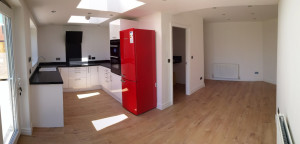 Over the years the team at Walmsley Property have renovated many properties.
From the South East to the North West of England, our team have breathed new life into tired properties.
We are always on the look out for new projects.
Please contact us if you have a suitable property.
Our renovations are always completed to a high standard – our motto is people will always walk out of our finished properties with a smile on their face. We create a wow, where once before was an ouch!
On this page you will find a few examples as to how we have taken a property and brought it kicking and screaming into the 21st century. We employ the best carpenters, builders, plumbers and electricians to ensure the property will give many years of satisfaction to its new owners. As Albert Walmsley was proud to sell his property in the 1930's, so we are proud to see families enjoy a Walmsley renovated Property in this decade!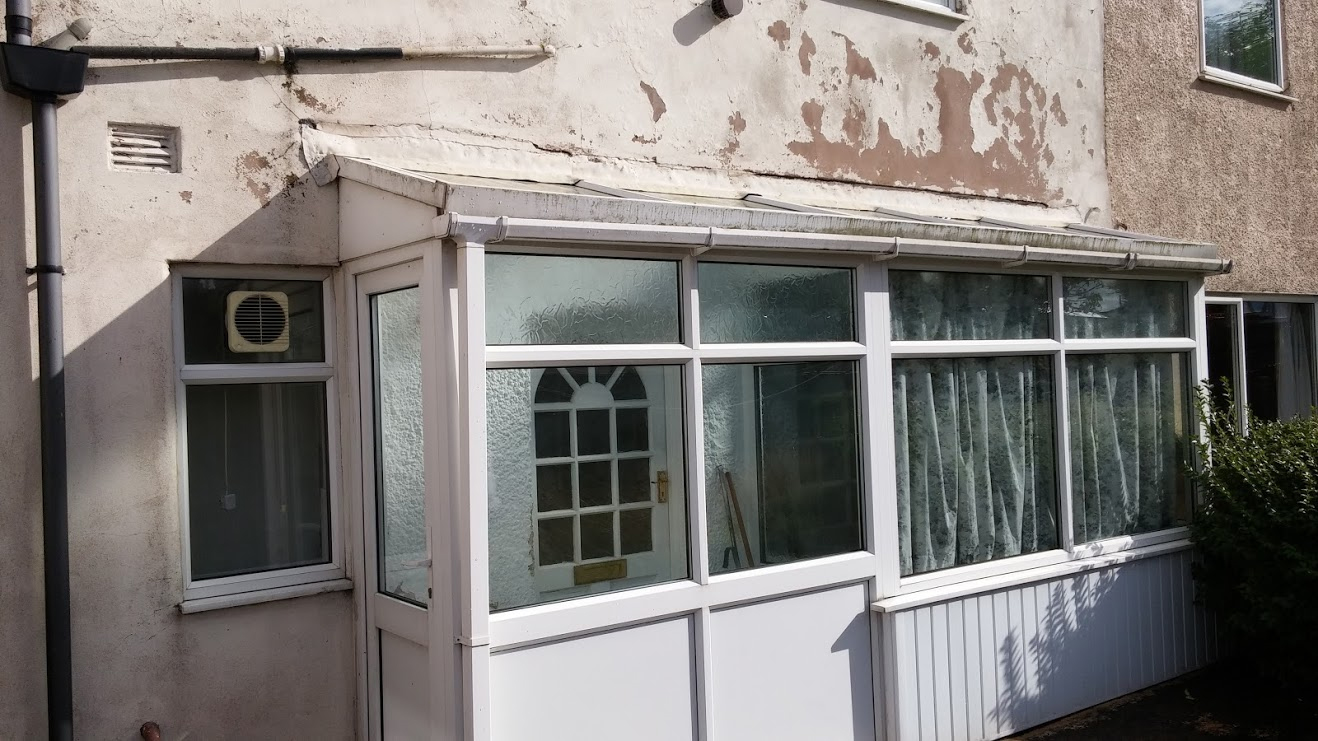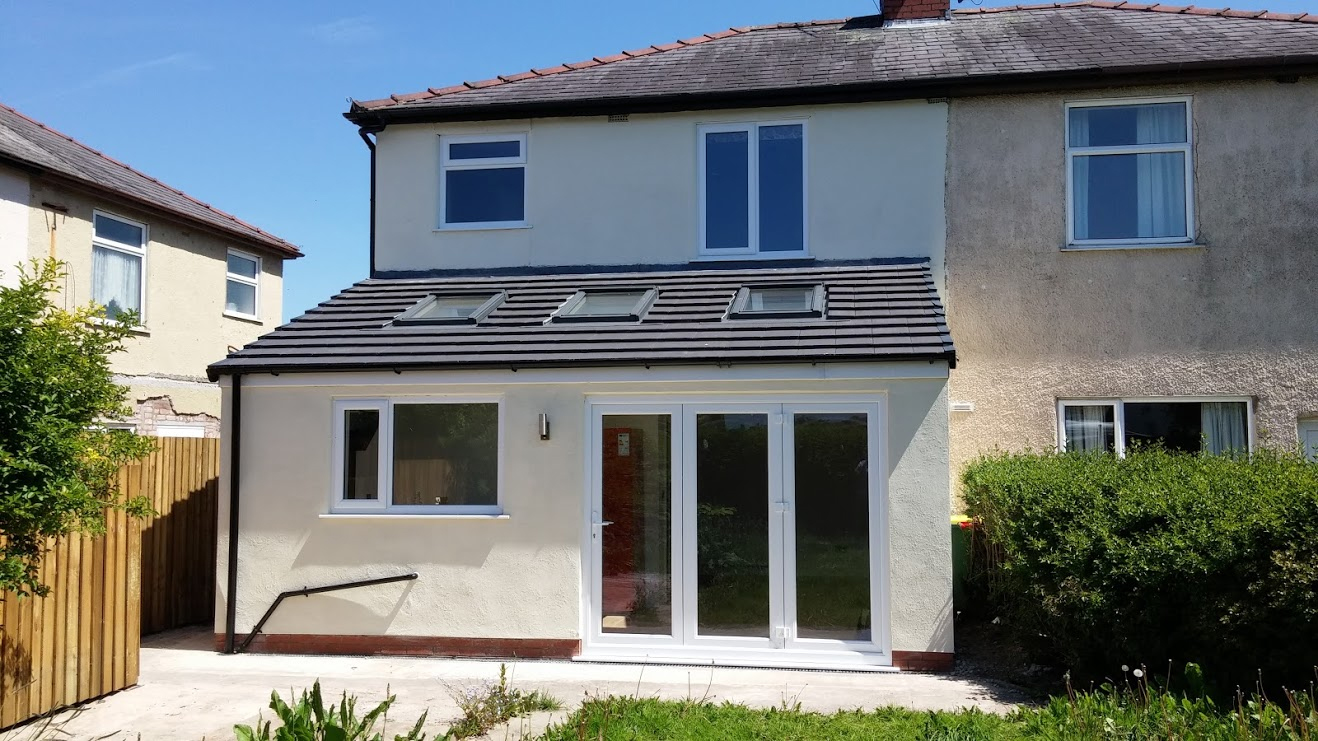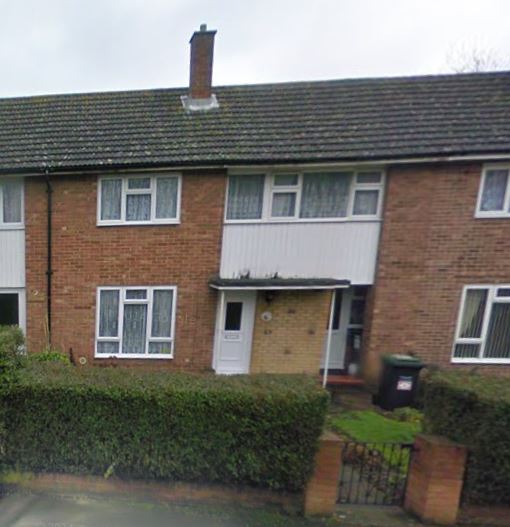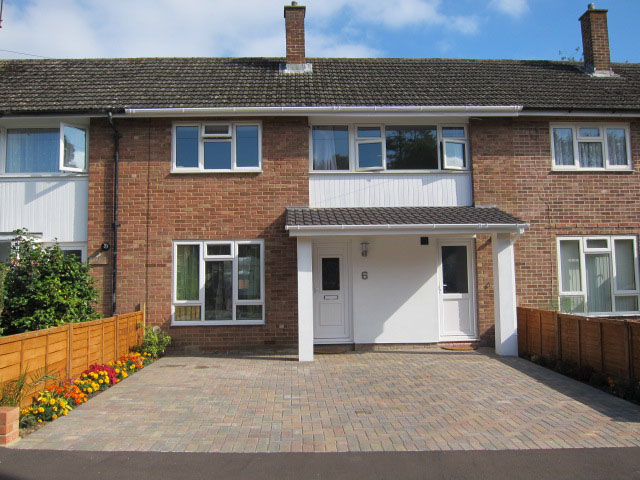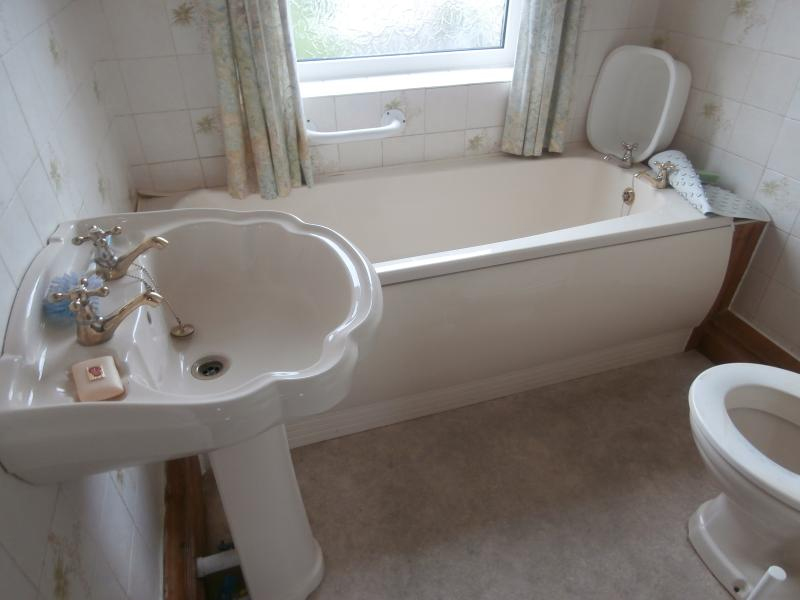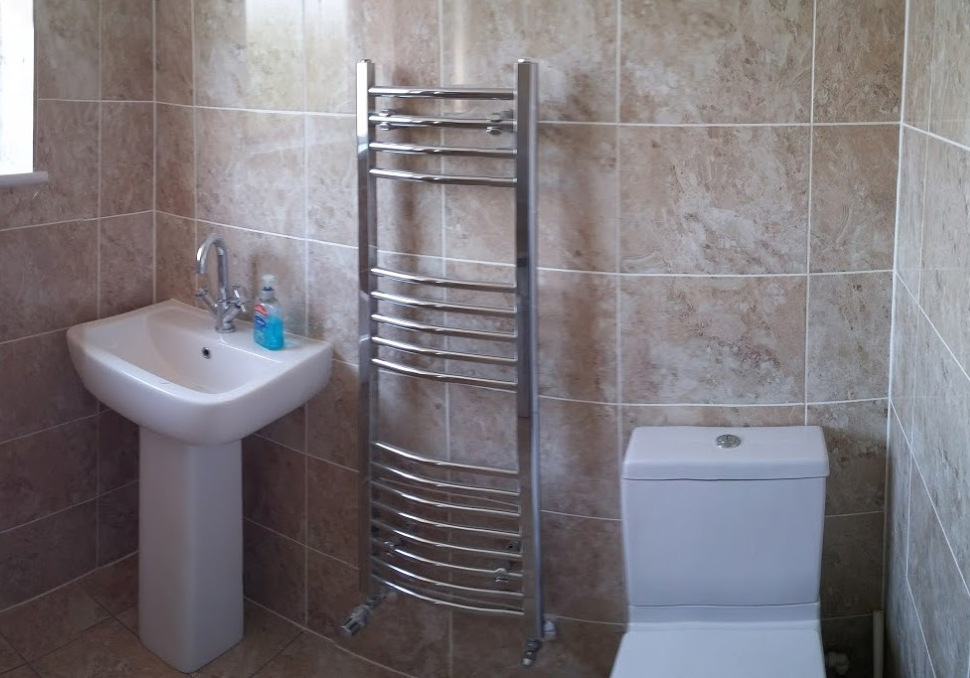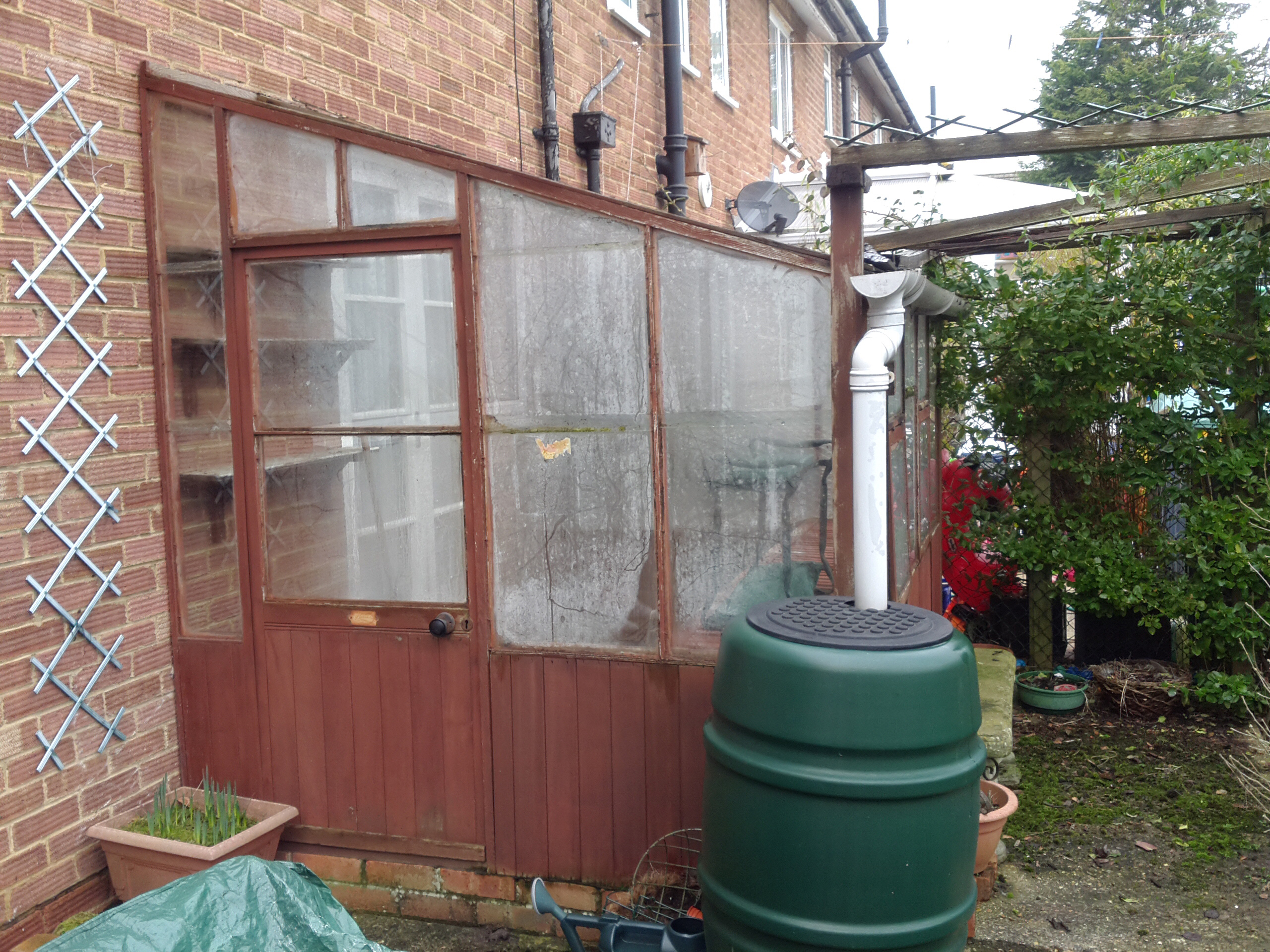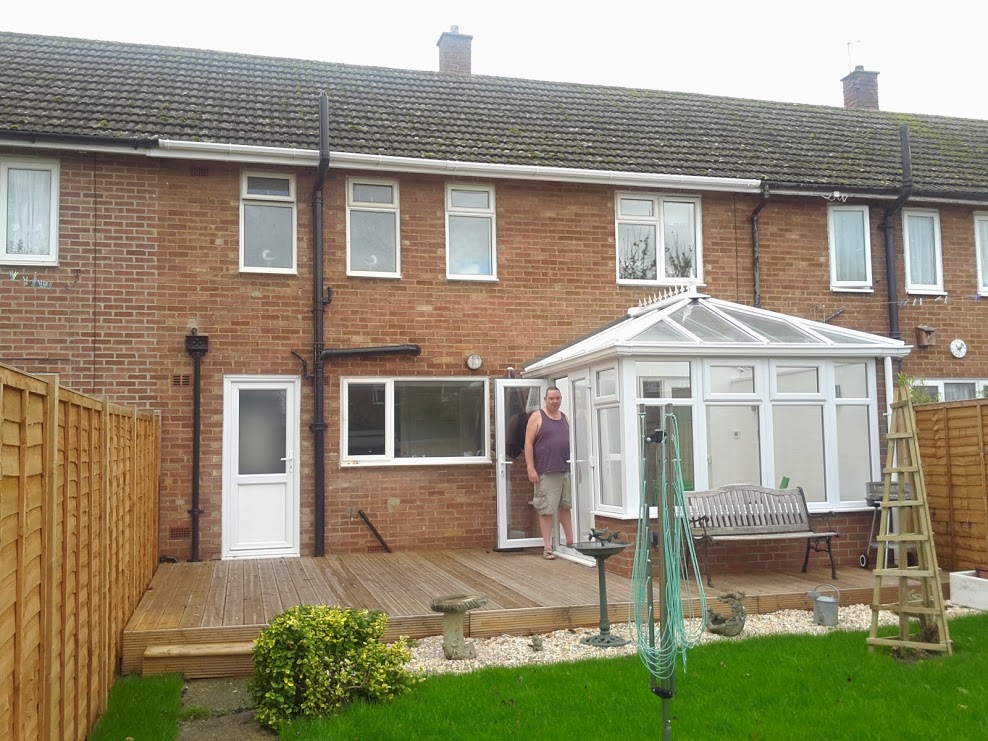 From extensions to loft conversions, from utility rooms to en-suites Walmsley Property can maximize your home to bring it into the 21st century with our renovations package.
Contact us today if we can help you.