At Walmsley Property we can help all landlords with our unique and  innovative Guaranteed Rental Scheme.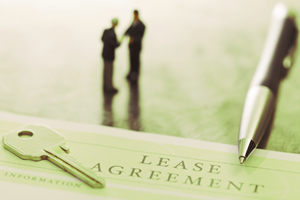 Landlords, are you:
·       Fed up dealing with problem tenants or struggling to find the right tenant?
·       Tired of managing tenants and multiple properties?
·       Thinking of relocating but worrying about losing control?
Whether you have just one rental property or multiple properties, you can now enjoy all the benefits of property rental but without the usual tenant problems, emergency call outs, legal compliance etc. Yes, No Fees, No Tenant Problems, No Emergency Call Outs and No Legal Compliance to worry about.  Oh and no voids!
With our Guaranteed Rental Scheme, Walmsley Property becomes your tenant – and you enjoy guaranteed rent from day one, with no voids and no fees whatsoever.
If you are interested in getting a regular, guaranteed income from your property, please contact us via the form to your right and one of our property experts will be in touch to see if we can offer you a relaxed future with your property.
There is of course no obligation to sign up. We will understand if you would rather continue to pay for a lettings agent to rent your property for you and pay them a fee with no guarantees.
The choice is yours…….